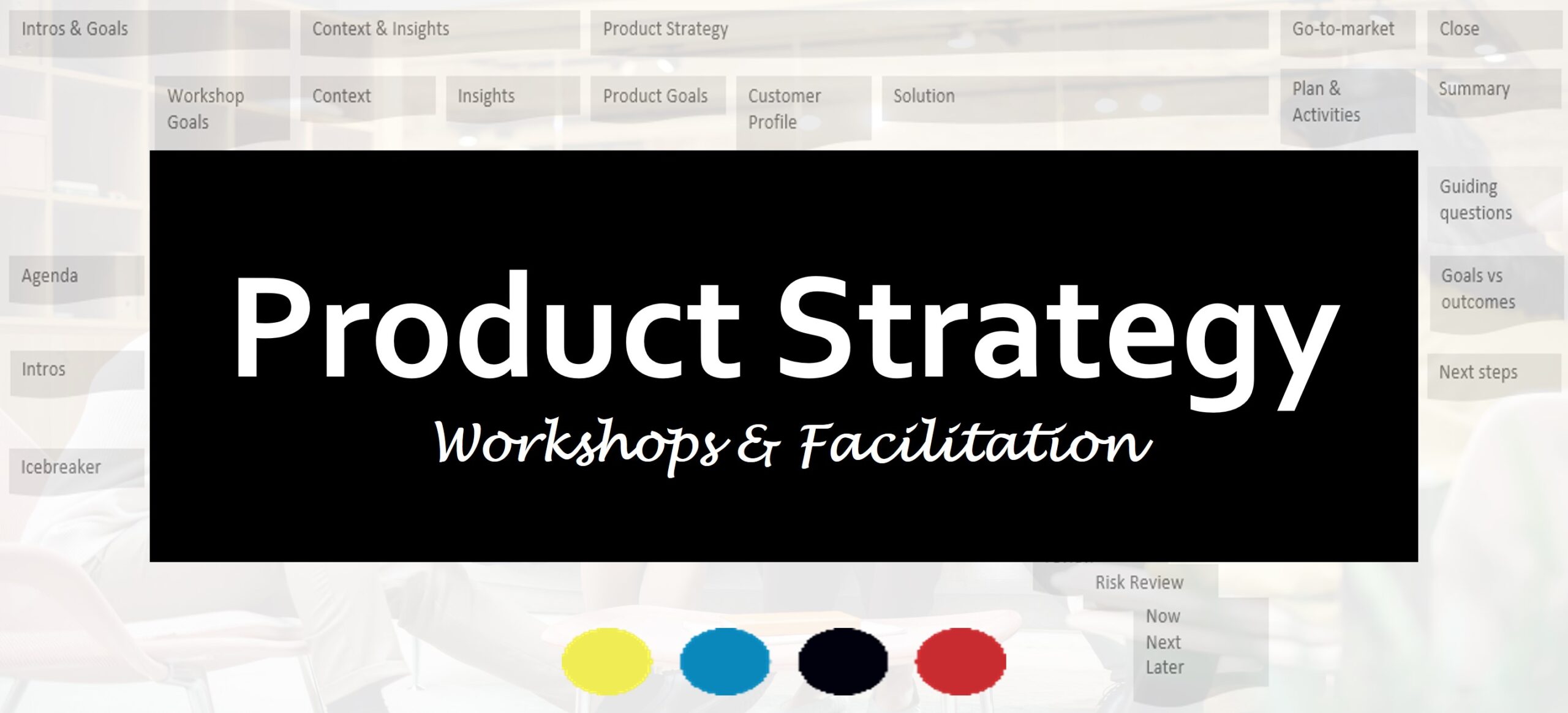 Do you lack time and/or expertise to create clear and executable product strategies?
I can help with Product Strategy Workshops or Product Strategy Facilitation.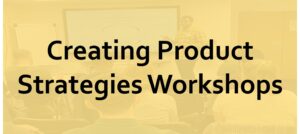 Creating Product Strategies Workshops – free interactive sessions designed to take your team through a journey of understanding and capturing your contextual insights, then using these to create executable product strategies that are clear, effective and focused.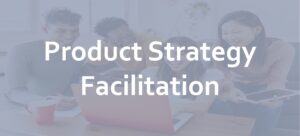 Hands-on Product Strategy Facilitation Expertise – a hands-on service that combines product and facilitation expertise and is designed to support your team through the process of gathering insights and using these to create executable product strategies.
Creating Product Strategies Workshop
Product strategy is hard.
Through my 'Creating Product Strategies' workshops, let me take you and your team on a journey covering practical insights, examples and techniques that will help create focused and clear product strategies.
In the 1-3 hour session (I'll customise it to you), we'll cover:
What is product strategy and why it's important
Capturing and understanding contextual insights
Creating product strategies
Moving from product strategy to execution and beyond
Plus, we'll cover lots of examples and put the words into action with a few exercises.
Whether experienced pros or newer to the domain, this session will help polish your skills and knowledge.
Product Strategy Facilitation
Due to time and expertise constraints, product strategy can be hard to get done. As research has illustrated, it is one of the main challenges facing product teams.
Product strategy creation can be made easier.  Using my combination of product strategy and facilitation expertise, I will work with you, providing an expert pair of hands to turn your ideas into product strategies that are clear and executable.
You bring the domain knowledge, I'll bring:
Product strategy expertise
Facilitation expertise
Customisable tools
An external voice/questioning
Customisable activities
Founded on a core set of activities to capture your context and set your strategy, example product strategy facilitation activities can include the following:
With 20+ year experience as a practitioner, author, mentor and event host, I offer a unique combination of practical skills, insights and tools to help you deliver clear and focused product strategies.
Want to know more? Let's Talk
Get in touch and let's see how together we can create executable product strategies.
© 2019-23 Asomi Ithia. All rights reserved.