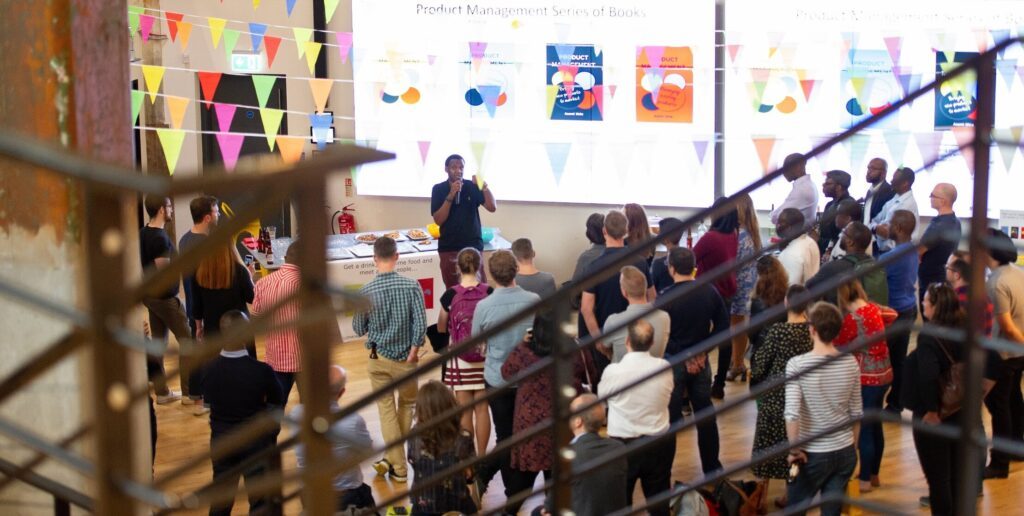 Wouldn't it be great if you could speak to someone impartial about your product challenges, decisions and career development, amongst other product topics?
You can! I'm available to mentor product people (and people interested in getting into product management) on all and every aspect of the industry.
Formal or informal in format, we can speak regularly or ad hoc as you need. My aim is to support product people by providing an impartial ear and guidance on all things product management.
If you're looking for someone to help you work through your personal and product decisions, get in touch for an initial chat.
Let's chat.
© 2019-23 Asomi Ithia. All rights reserved.