Product strategy facilitator and author
Passionate about product management, I use my practical experience, insights and tools to help product teams create clear and focused product strategies.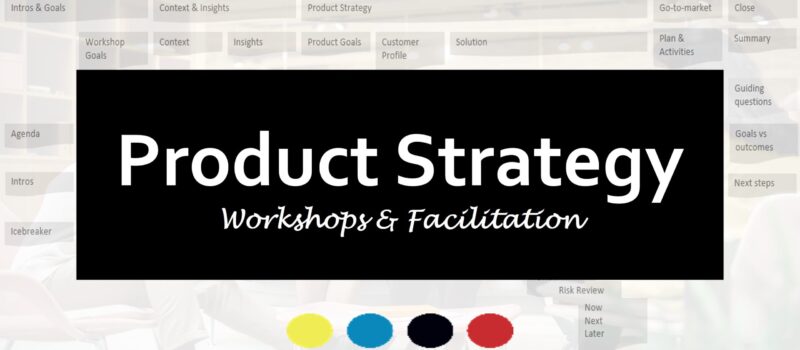 Product Strategy Facilitation
With 20+ years experience, let me use my product strategy and facilitation expertise to help you create product strategies that meet your customer and business needs.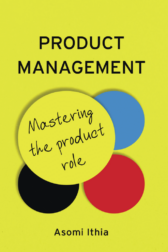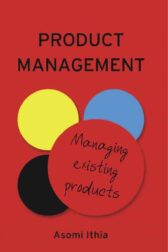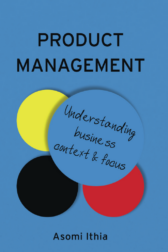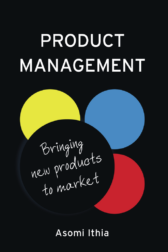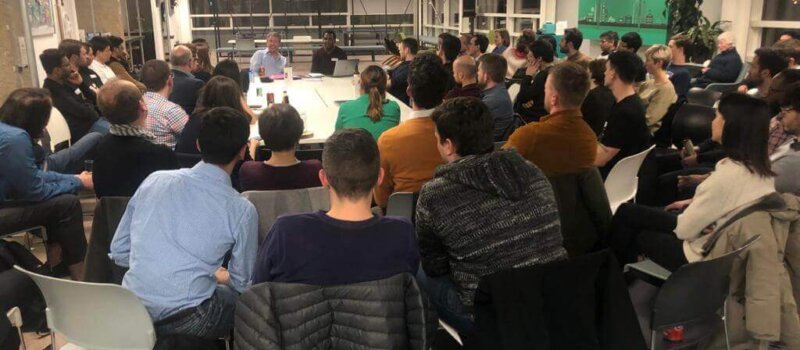 Join product peers for the Product group London – book your spot to speak, listen and network on all topics product.
Got a product challenge or want to talk about how to develop your career? Get in touch and let's talk.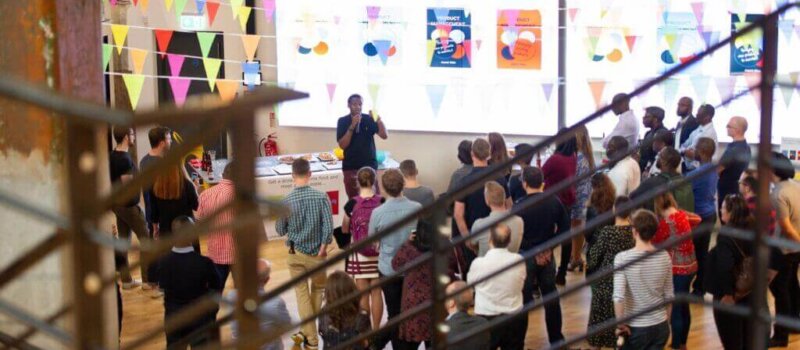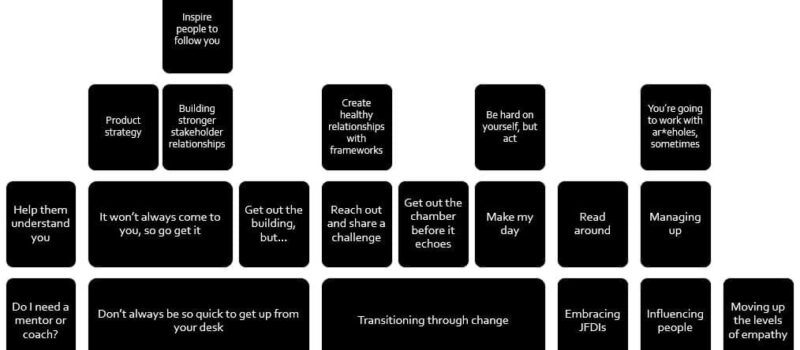 Use my insightful and topical talks to gain new and unique perspectives on product management.
Testimonials
What people say about me:
"Asomi is a pleasure to work with, demanding but fair, never fazed by a challenge and always smiling. His outlook and philosophies are truly inspirational and his work ethic brings out the best in anyone."
What people say about the books:
"Straight talking and no hype, this book was a grounded approach to product management … I appreciated that there was a solid basis of concepts to get to grips with, and it gave me a lot to think about."
Keep up-to-date with my blog.

Product Management in Changing Times (Part 3): New Futures Continued from part 2: Temporary Normal Creating your new future History tells us that dramatic periods have an impact on the future. For example, China's outbreak of SARS in 2003 altered shopping habits: "because many people were afraid to go outside,...
Read More
© 2019-23 Asomi Ithia. All rights reserved.